Our friend Se-Young attended this conference held at the Fairmont, San Jose, California.
From Incheon to San Jose California, a trip that approximately took 23hr of flight. What a trip!
Before going he had a hard time reserving a room at the Fairmont because of the size of the conference. But somehow he was able to get one.
At the conference, multiple sessions were held just like the INFOCOM the Professor attended in April.
Since 1980, IEEE Symposium on Security and Privacy has been the premier forum for presenting developments in computer security and electronic privacy, and for bringing together researchers and practitioners in the field. The 2014 Symposium will mark the 35th annual meeting of this flagship conference.
You can visit the website here
MAY 18-21, 2014 AT THE FAIRMONT, SAN JOSE, CA
Fairmont Hotel: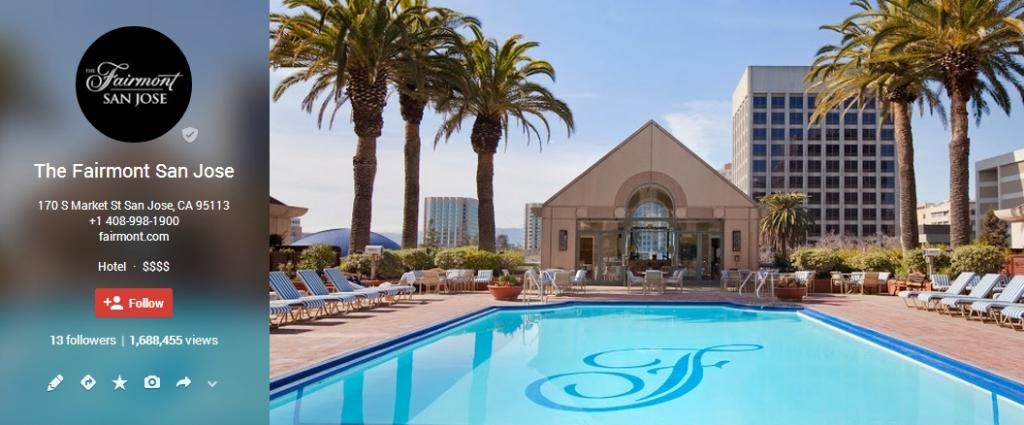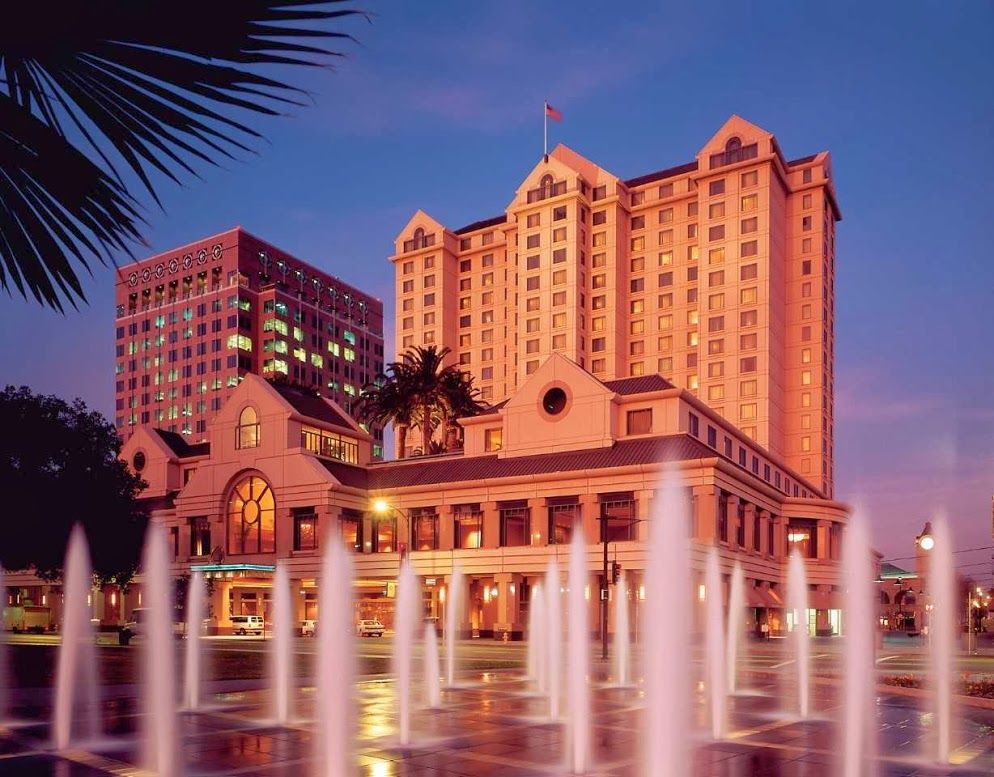 Conference: